We tell the truth. We are specialised, experienced and independent.
If you're a financial services company preparing to make an important announcement, you want to know how the markets are going to react. If you are convinced investors and analysts misunderstand you, or are unsure what the key issues are for the market, you will want to hear from us.
Veritum ensures you are battle ready to face the market, maximising your share price.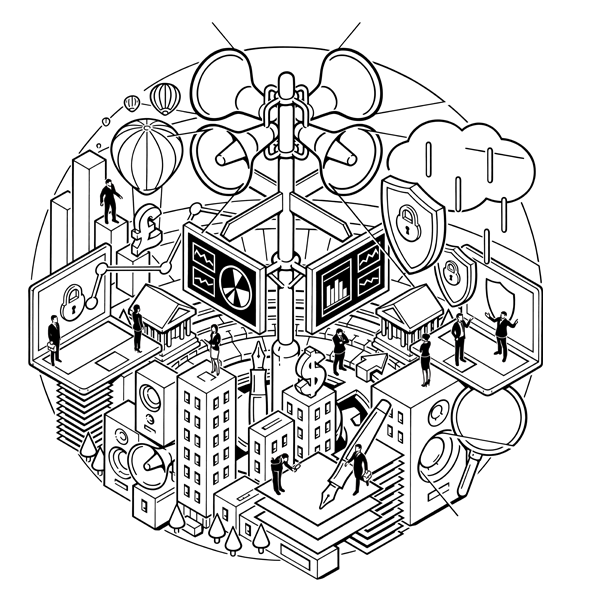 The unvarnished investor and analyst view – the most influential judges of your company – because we were those people.
We come from very senior buy side, sell side, finance management and investor relations positions, allowing us to provide a uniquely rounded view of how these different players will interpret your news.
As 'external-insiders', we can be completely candid with our opinion. We are not selling any investment banking products, so our incentives are fully aligned with yours. Our only agenda is to provide the best advice.
We routinely deal with the most senior and influential leaders in the financial services industry and through this network of key opinion formers are ideally placed to provide invaluable perspectives.
We work closely and collaboratively with your investor relations and communications teams.