Veritum Partners Limited advises the senior management of financial services companies on setting, delivering and communicating strategy and results to the equity market.
We are a small firm, comprising financial services market professionals each with over 25 years experience and each highly expert in the field. Founded in 2017, with an initial focus on banks, we have advised around a quarter of the quoted banks in Europe as well as a growing number of asset managers, insurers and fintechs and several outside of Europe. Our clients have ranged from the largest and most complex companies in the sector right through to more niche regional players, and we have advised on the most pivotal equity market transformations of recent years.
Our approach is immersive, independent and specific to the client: our highly experienced partners absorb and analyse the equity market situation of the client and its management team and delivers advice in form and content that is uniquely appropriate to what we find. Enabled by our combination of experience and objectivity, we speak 'truth to power' and enable our clients' management to be at their best when facing the equity market.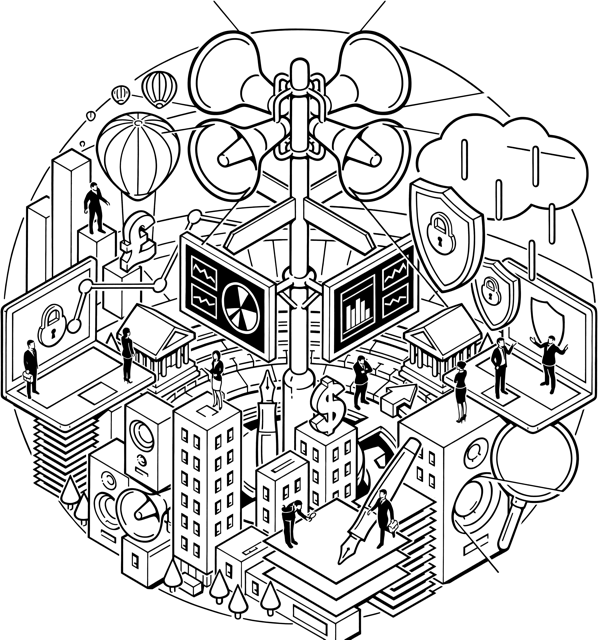 Advice on investor days: we have advised on many of the most complex and transformative investor days in the sector in recent years
Retained advice: we are retained advisors to clients, typically re-engaged annually, enabling management to be at their best when accounting for their performance at results presentations and other engagements with the equity market
Investor outreach: we have gathered in-depth feedback from investors both as standalone exercises and as inputs to investor days
Investment diagnostic: we use our expertise, experience and objectivity to provide critical analysis of the equity story and market positioning of financial services companies
Disclosure review: we identify opportunities and make recommendations to use changes in disclosure to drive different outcomes
Prior to Veritum, our partners have track records in the sector from 1988 onwards. Our experience has been developed in market-leading companies, through periods of strength and crisis and covers all aspects of the equity market for financial services.  Our partners have individually been investors, analysts, managers, CFOs, heads of investor relations and advisors to leading financial services companies over many years and covering several market cycles.